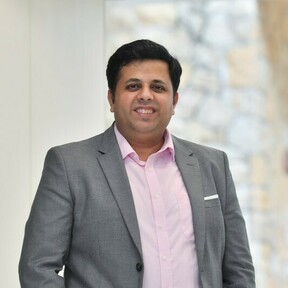 Musheer Ahmed is the Founder and Managing Director of FinStep Asia, a venture builder
powering Asia's businesses and corporates providing advisory on Fintech & Digital ecosystems.
He is also the Co-Founder of the Fintech Association of Hong Kong and Global Impact FinTech
Forum. As a Fintech thought leader, he has spoken at over 100+ leading events across Asia.
Musheer has conducted workshops at large institutions as well as taught guest lectures at top
universities across Asia on various topics of Fintech, including Digital Banking, Artificial
Intelligence, Wealth Management, Regulatory Technology and Blockchain
No followed people