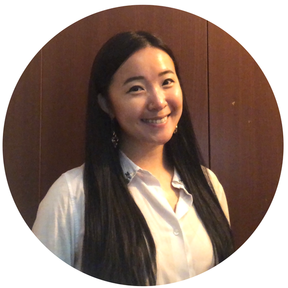 THERE ARE NO SHORTCUTS TO CONTENT MARKETING...
BUT THERE ARE SMART WAYS TO DO IT RIGHT.

​
I am...
One of the only content marketers in Hong Kong capable of formulating content strategy all the way down to content execution.
I help...
‍♀️ Entrepreneurs create their content strategy and educate them on content distribution via social media and digital marketing.
I offer...
1️⃣ The Solopreneur 3-Month Program
2️⃣ SMME Online Marketing Strategies
3️⃣ Consultations
4️⃣ Inbound Marketing Crash Course
5️⃣ Free Content Tips
✨ joycetsangcontentmarketing.com
My Teaching Style:
Facilitator and Hybrid Style
No followed people